Birthday parties in an escape room for children and teenagers
An escape room birthday party can be a great way to celebrate a child's special day. These types of parties typically involve a group of children being locked in a themed room and given a series of puzzles and riddles to solve in order to "escape" within a set time limit. The theme of the room can vary, but common themes include mystery, adventure, and even science fiction.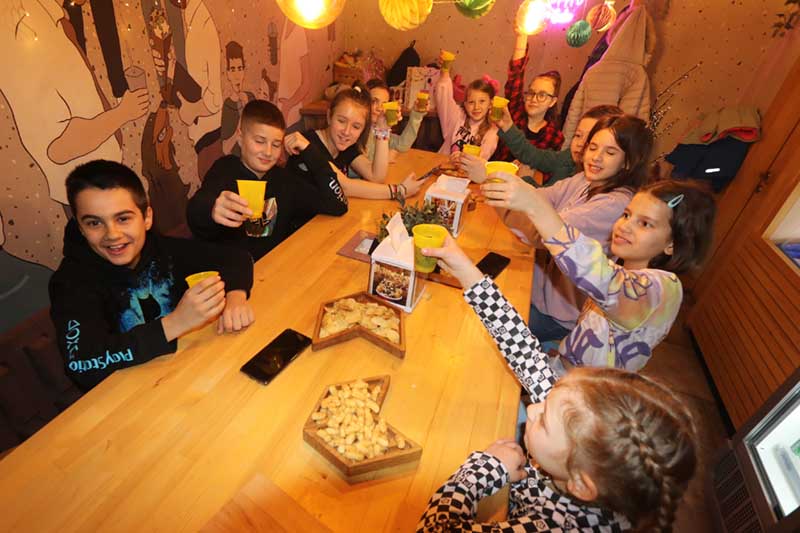 TEAM WORK
One of the benefits of an escape room party is that it allows children to work together and use their problem-solving skills. In many cases, the puzzles and riddles require teamwork and communication in order to be solved. This can be a great way to build teamwork and cooperation among children. Additionally, it can also help children develop critical thinking and logic skills.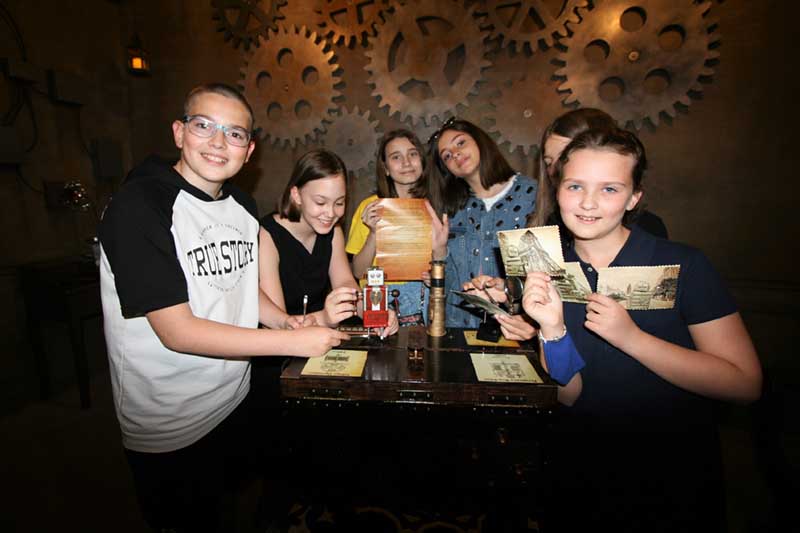 FOCUS
Another benefit of escape room parties for children is that they can be very interactive and engaging. The themed rooms and puzzles are designed to be exciting and fun, which can help keep children interested and focused throughout the party. Additionally, many escape rooms will have a host or facilitator who will guide the children through the experience, which can help create a sense of excitement and anticipation.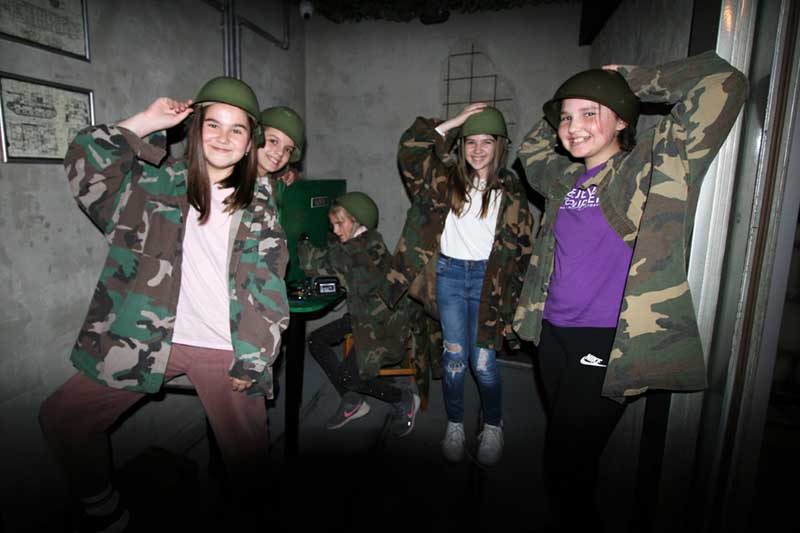 NEW EXPERIENCES
Escape rooms can be a great alternative to traditional birthday parties, such as having a party at home or at a local venue. It's unique and different and also an exciting way to make new friends. A room escape party can also be a great way to help children bond and create lasting memories.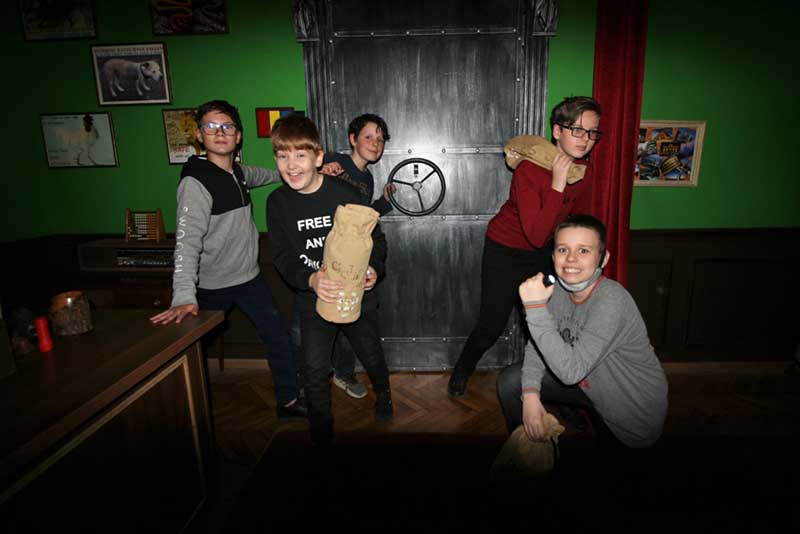 It's important to note that escape rooms can vary in terms of difficulty, so it's important to choose one that is appropriate for the age group of the children attending the party. Some escape rooms may be too difficult for younger children, while others may be too easy for older children. It's always best to check with the escape room before and ask about the level of difficulty of the room.
PROMOTIONS